Garner Office
Creating a comfortable setting to enjoy top-class dentistry.
Charles Ashley Mann, DDS & Associates - Garner
Wednesday: 9:00am - 7:00pm

Thursday: 9:00am - 7:00pm
Meet Our Garner Dental Team
We are your partners in the journey to better health.
Click on each image to learn more about our incredible team!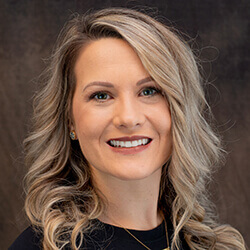 Brittany
Dental Hygienist
Brittany was born and raised in Johnston County (JOCO!), where she graduated from Fayetteville Technical Community College. She joined our team in 2017 as a registered dental hygienist. 
Brittany loves that in dentistry we can make smiles happen all day long. Since smiling is so contagious, she feels that we make the world a brighter place if we continue to create beautiful smiles every day. 
She has two active boys, Bryson and Atwood, who keep her and her husband, David, very busy! Brittany also enjoys watching reality TV and loves a good DIY project or anything that can put her creativity to work.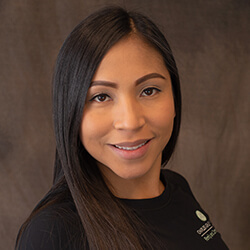 Jessica joined the SmileMann team in 2018 after completing the Dental Assistant program at Wake Technical Community College. 
She enjoys comforting patients and watching them leave with a confident smile. In her spare time, Jessica also enjoys working out and spending time with her family and friends.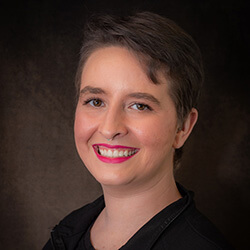 Melanie was born in Mississippi and was raised in a military family – moving every few years. She has a younger sister who lives locally, and her mothers live in Virginia.
Melanie loved her dental checkups as a child, so she decided to pursue a career as a dental assistant.
Now, she enjoys caring for patients, especially helping those with anxiety. Seeing your transformation from dental visits being something to be feared to loving the time to catch up with our team is something she truly values.
Outside the office, Melanie has an ever-growing zoo! She spends time tending to her parrots and dogs. She likes to read and take trips to (you guessed it!) the zoo when she has some free time.
Our Services
How can we help your smile?
''
I can say that I actually look forward to my dental visits at this practice. The entire team has a positive vibe, great attitude and helpful spirit that is genuine. Their expertise, state of the art treatment protocols and excellent bedside manner are why I'll continue to choose their practice for as long as I'm living in the triangle area.
''
Jessica L. (Garner Patient)
My Payment Options
Our team helps you conveniently safeguard your oral health by providing various payment options.
To make your dream smile accessible, we accept:
In-House Dental Membership Plan
My Insurance Options
Trying to figure out your insurance can be overwhelming, but we are here to help. We have years of experience helping patients get the most out of their benefits, and we are happy to assist you with your claims.
We are in-network with most dental plans.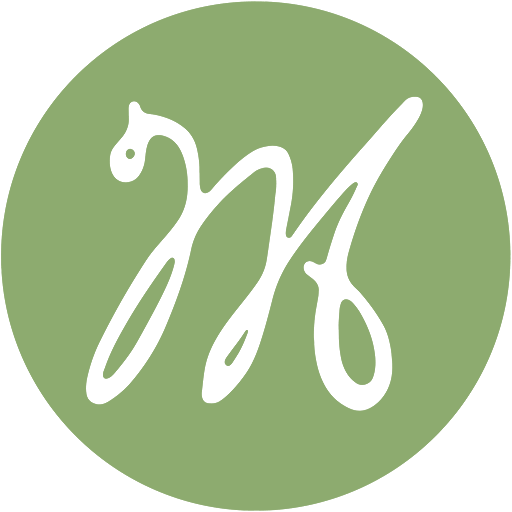 Schedule Your Appointment
Visit our dentists in Garner today!