Meet Our Doctors
Start each day with a smile!
Charles Ashley Mann, DDS
Your expert dentist in North Carolina.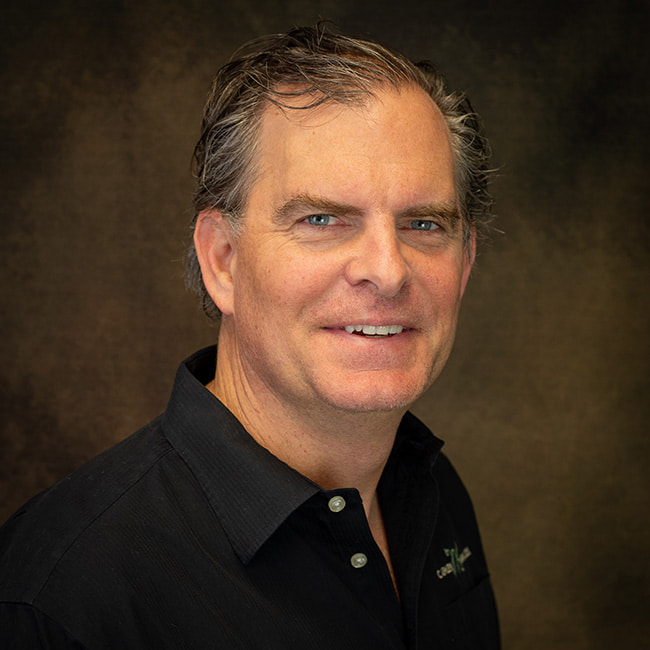 Since 1999, Dr. Charles Ashley Mann has been providing exceptional dental care to patients of all ages in the North Carolina community. He received his education from the University of North Carolina Chapel Hill and completed additional cosmetic dentistry training at the Las Vegas Institute for Advanced Dentistry.
Besides caring for his patients, Dr. Mann is a member of the American Dental Association and the North Carolina Dental Society. He is also committed to giving back to the community through his involvement with the Salvation Army of Wake County; an organization that provides care to the underprivileged in this area. Dr. Mann is a family man who loves spending time with his wife and kids, especially at the beach relaxing and engaging, with the most important people in his life.
All across his three dental practices in North Carolina, Dr. Mann leads a fantastic team of professionals who share his down-to-earth nature and devotion to his patients. With a real passion for his career and countless years of experience under his belt, you can trust Dr. Mann to help you achieve the smile of your dreams while enjoying a unique dental experience.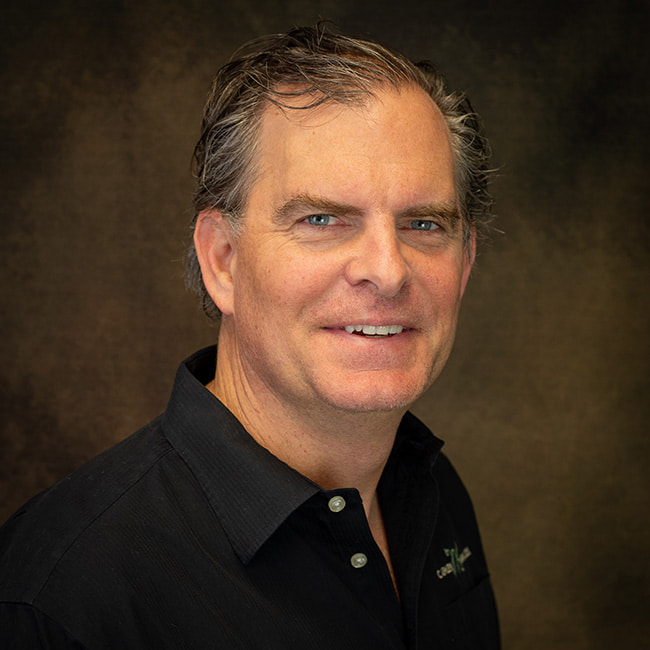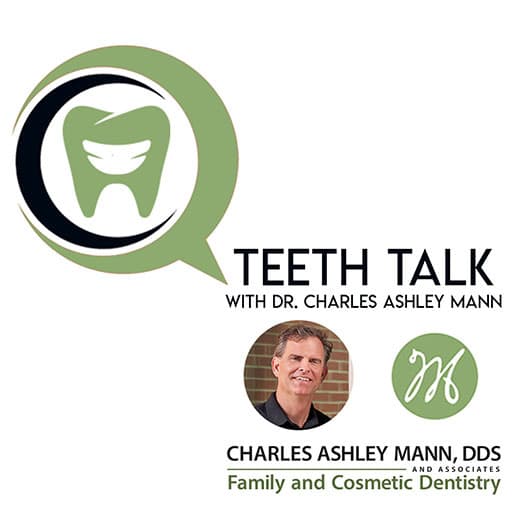 Join Dr. Charles Ashley Mann each Sunday for "Teeth Talk." Each week he'll keep you updated on the ever-evolving world of family dentistry so that you can be a more informed consumer. Dental health is essential for your overall health, and there are so many innovative treatments to tell you about that can be positively life-changing.
Daniel Amyradakis, DDS
Passionate about modern technology and giving you the highest standard of dental care.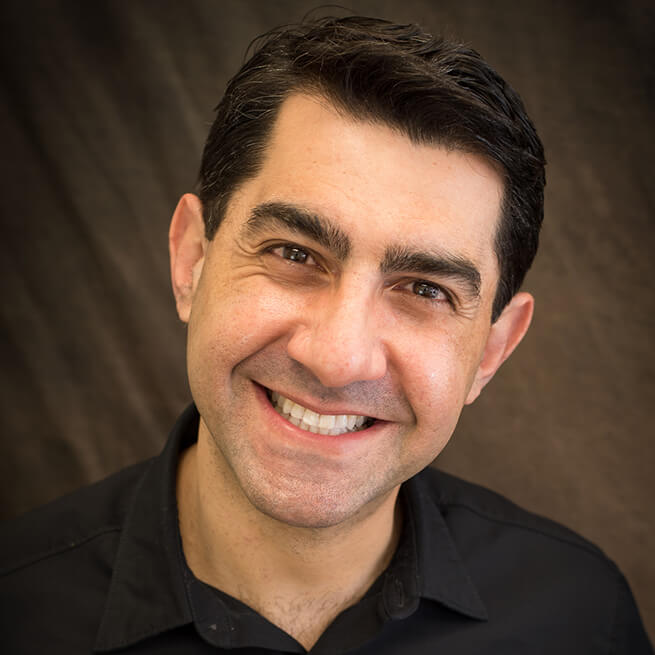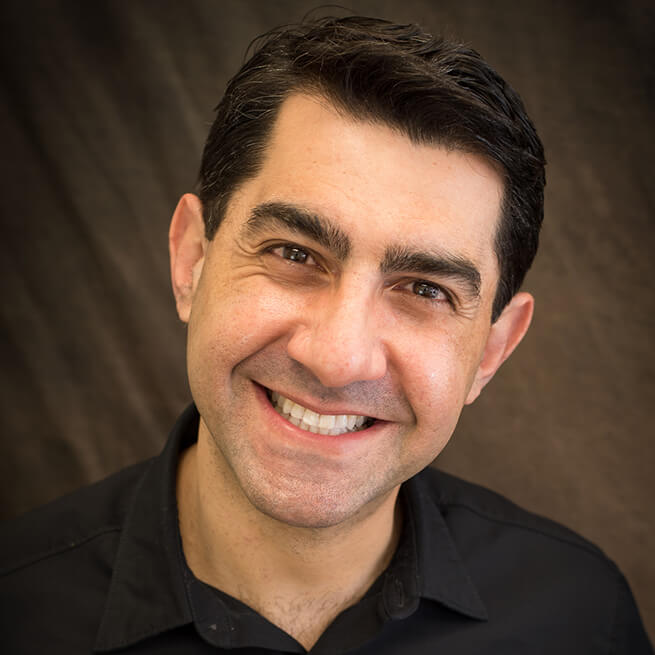 Dr. Daniel Amyradakis is coming to us from the sunny state of Florida, where he has been working since he graduated with honors from Howard University College of Dentistry in 2013. He has taken post-graduate courses in periodontal surgery, implant dentistry, endodontics (root canal treatment therapy), and pediatric dentistry to enhance his skills. He is currently being certified in Invisalign® orthodontic treatment.
Dr. Daniel Amryadakis is passionate about providing the most up to date quality care to his patients in a caring and comfortable manner. His desire to meet each patient's dental needs and concerns with enthusiasm make him a wonderful addition to our team.
In his free time, Dr. Daniel Amyradakis enjoys spending it with his wife and 4 children. As a past Eagle Scout, he also is a mentor and teacher with the Boy Scouts of America. Dr. Amyradakis works locally to help educate the local homeless veterans about oral cancer, periodontal disease and diabetes. He also volunteers at the open door clinics in local underserved communities.
Kim Power, DDS
Pursuing dental excellence for each and every patient.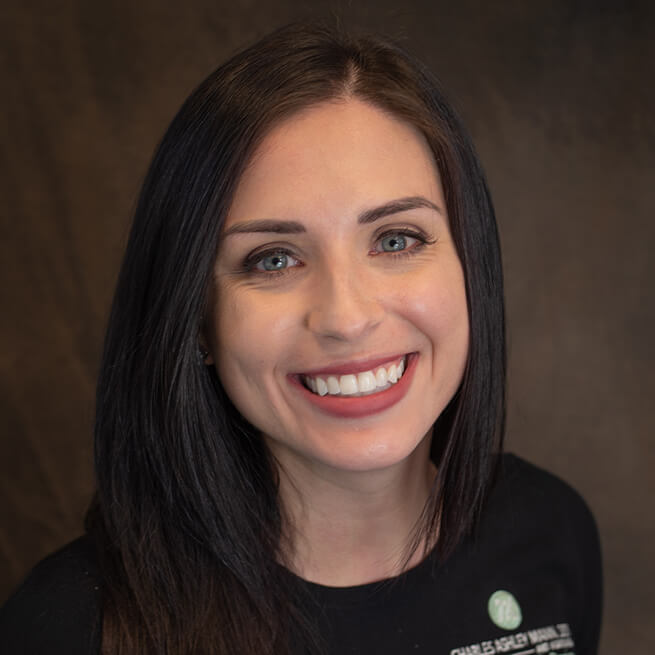 Dr. Kim Power is a native of North Carolina and is excited to be practicing near the area where she grew up. After graduating from Enloe High School, she attended the University of North Carolina at Wilmington, where she studied chemistry. She then graduated from the University of North Carolina at Chapel Hill where she obtained her Doctor of Dental Surgery in 2016. She considers herself a lifelong student who continues to keep up with the latest technology in the field. When Dr. Power is not working, she enjoys spending time with her husband Dalton and their furbaby, Baxter.
Dr. Power places a strong emphasis on excellence. Whether it's forging relationships with patients, or working together with the team to provide the best dental care possible, she makes no concessions when it comes to quality. She places high regard for prevention and restoring the health of your smile, instead of continually chasing disease and "putting bandaids" on the issues.
During each appointment, she strives to educate you so you feel empowered to take control of your oral health. In her company, dental fear and anxiety are met with the utmost compassion, to ensure you feel comfortable and valued at all times. Dr. Power cannot wait to meet you and your family!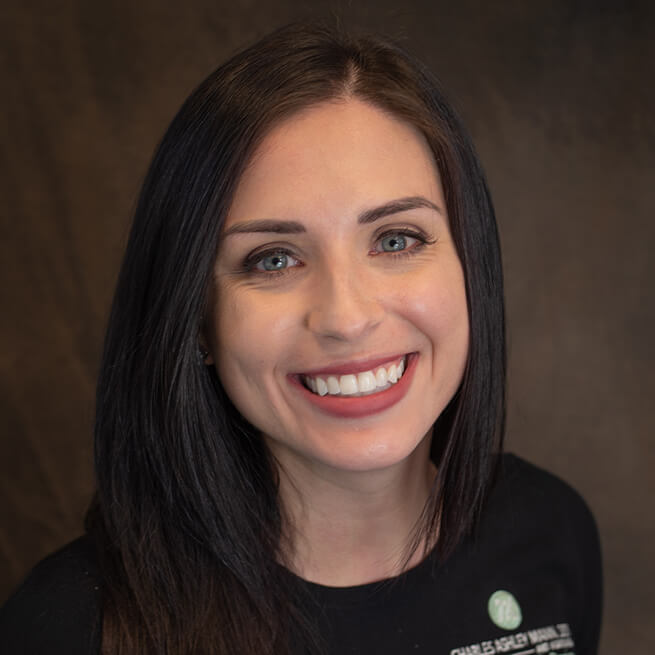 ''
I never liked the dentist, but maybe if I would have gone to this dentist my whole life I wouldn't mind it! They are so nice, welcoming, gentle, and honest...BEST dentist office in NC. I truly don't mind going to the dentist anymore! Thank you all!
''
Elaine H. (Garner Patient)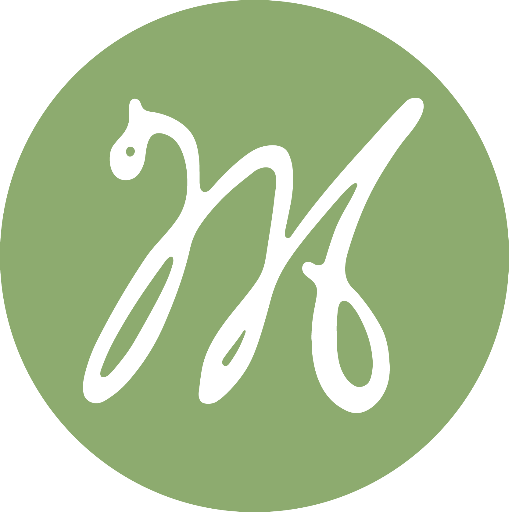 Treating You Like Family
Discover how our dentists are different.